Processing...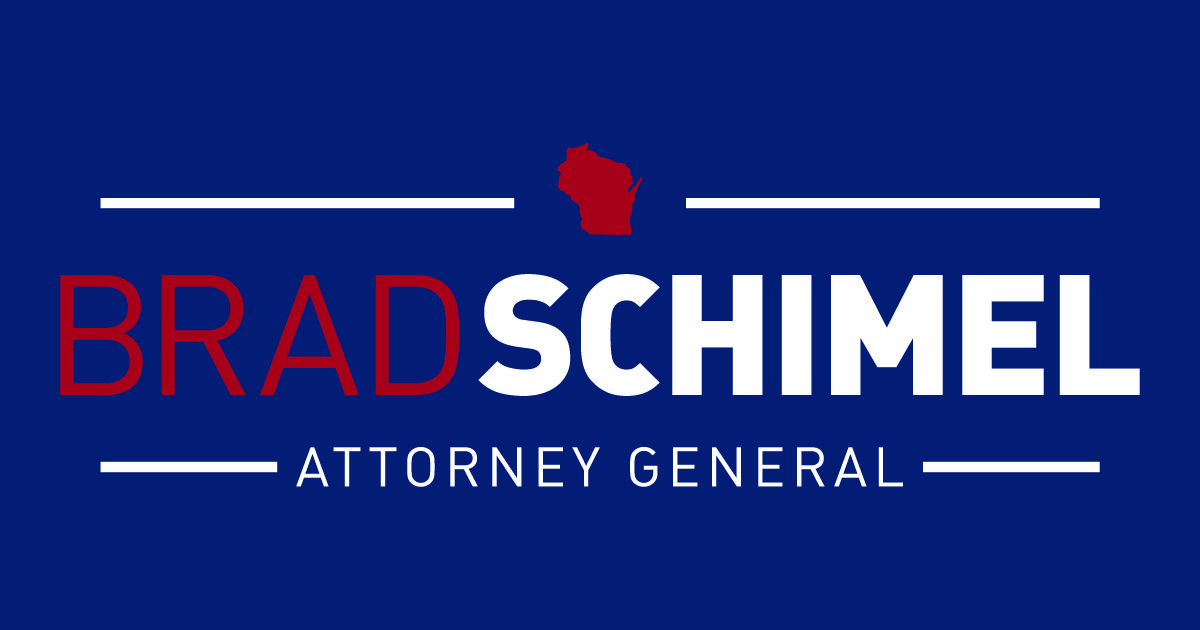 secure

Re-elect Brad Schimel.
For nearly 30 years I've prosecuted crime in Waukesha County and across Wisconsin. Since 2015 as Attorney General, I've been committed and dedicated to the rule of law and fighting for families like yours each and every day.
Forgot your password?
Enter your email address below and we will send you a link to reset your password.
You should have received an email with a link to reset your password. Please enter a new password and confirm it below.