Processing...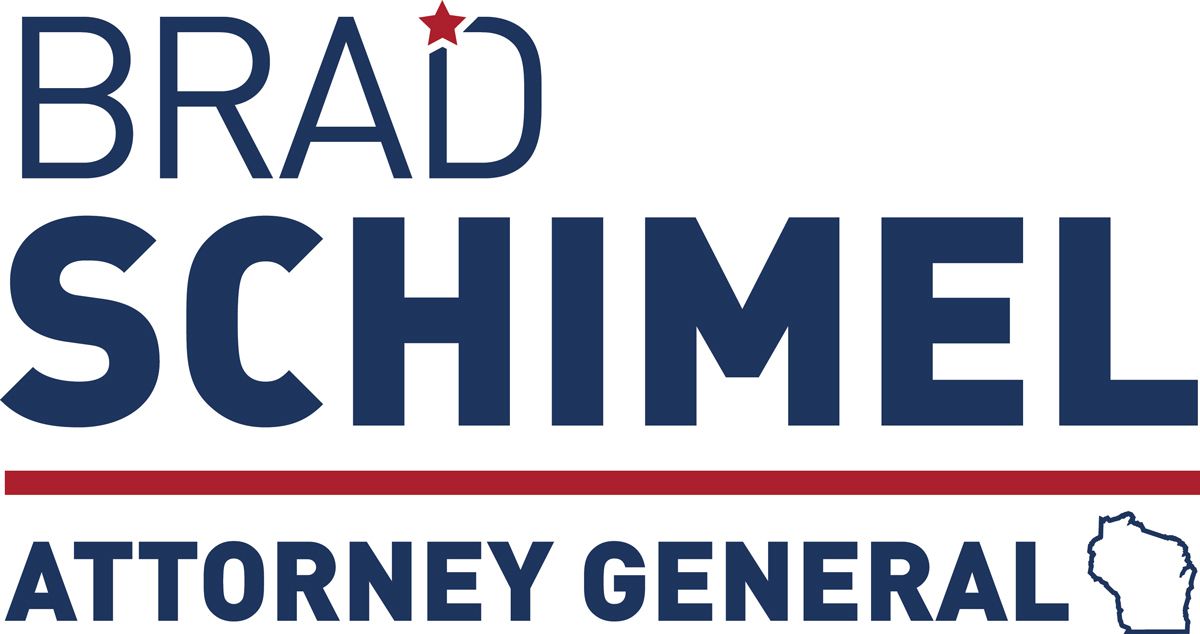 secure

Together, we are #fightingforward
Your contribution helps our grassroots-fueled campaign share our message of safe streets, strong families, and freedom and opportunity for Wisconsin. We have a lot of work to do, and I'm grateful for your continued support.
Forgot your password?
Enter your email address below and we will send you a link to reset your password.
You should have received an email with a link to reset your password. Please enter a new password and confirm it below.